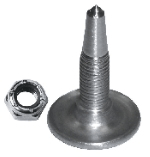 Traction Master Stainless Steel Stud and Nut
Plus Much More...
---
Getting ready to stud your sled?
Winter will be here soon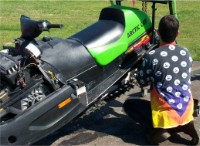 Go to our Tech Tips section for answers to your questions
or to drop a note to Doug -- Our traction guru
Attention REV Owners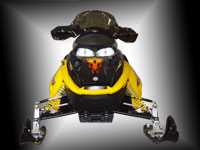 Important Studding Issues!!
---
The New 2003 Yamaha Sleds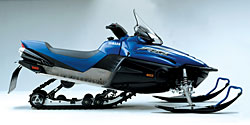 Woody's has a new runner for the
SXViper Mountain and
all RX-1 models
---